Leave all the work to us. We can manage all the top social media platforms for you.
We can teach you and your team absolutely everything we know as social media experts. Do it on your own.
All Forms of Online Marketing
We do it all. We offer SEO, Blogging, Directory Listings, PPC, Email Marketing and so much more.
Graphic Design
We can design anything for you from a Logo to an Advertisement. Give us an example or we can start from scratch.
Website Design
We can design eye catching websites that help drive clients to you.
Women's Networking Groups
Social media marketing, networking and leads groups throughout Arizona.
Welcome to Premiere Social Media
Hello and welcome to Premiere Social Media. "Building your online reputation one like at a time." We are located at 1930 S. Alma School Rd suite B104 in Mesa, Arizona by appointment only. We are your one-stop shop for all your online marketing needs. We offer all forms of digital marketing but specialize in social media management and training, website and graphic design nationwide and women's networking groups throughout Arizona.
I am Shyla Collier, the owner of Premiere Social Media and I have 15 years of experience in marketing. I am the author of Social Media, Key to Credibility, an introduction to social media marketing and the popular platforms. I am a contributing author to the Amazon Best Seller, When You're Done Expecting. Hear more about my journey as a 24/7 single super mom business owner. I also am a contributing author to Redesign Your 9 to 5. Learn more about my business journey and how I got to where I am today. We would love to have the opportunity to take your business to the next level. Call us today at 480-525-6275 for a free consultation. You are one click away from success.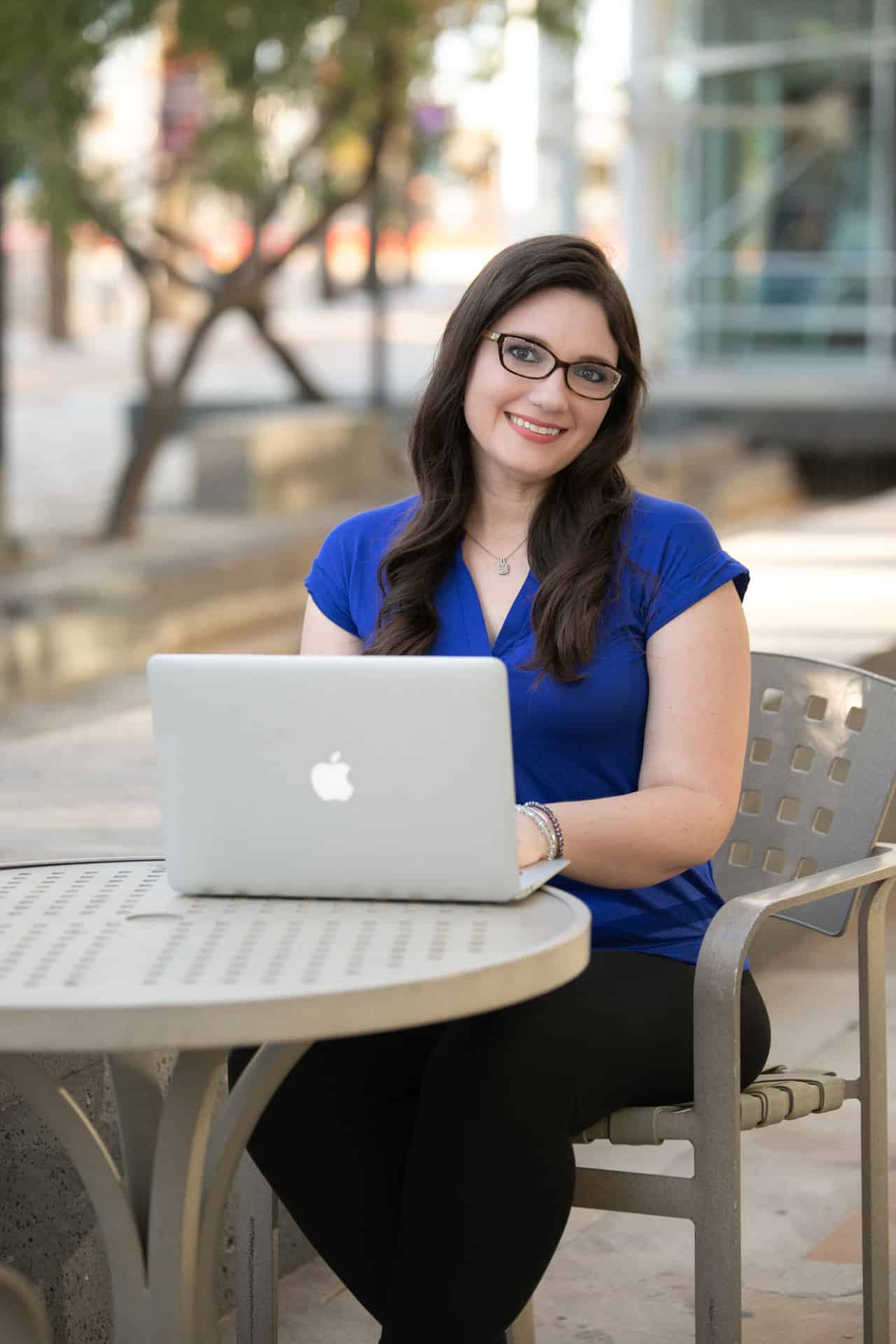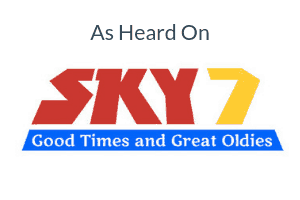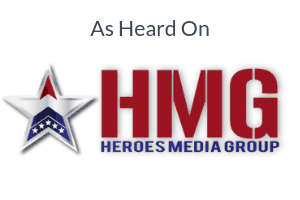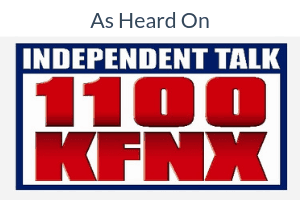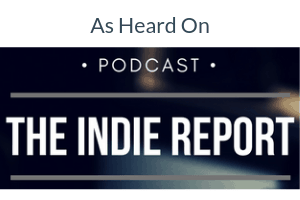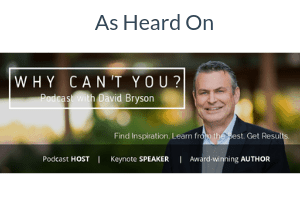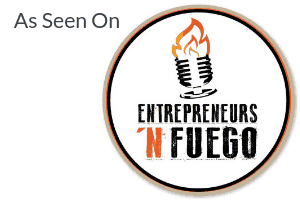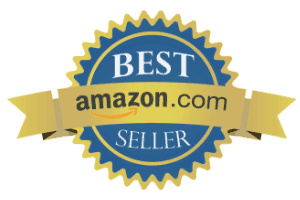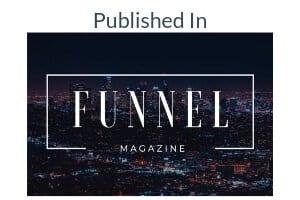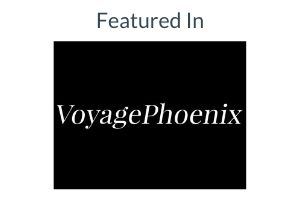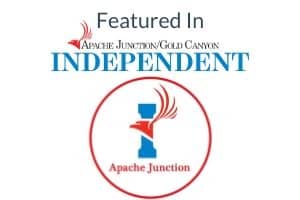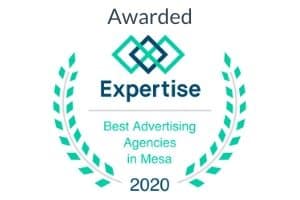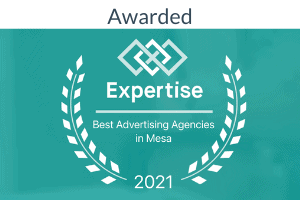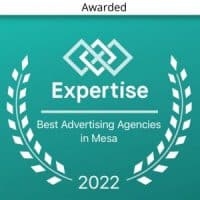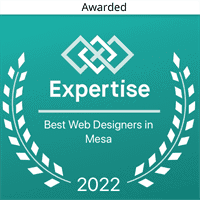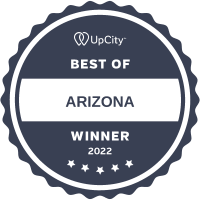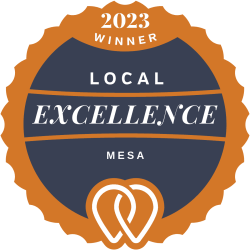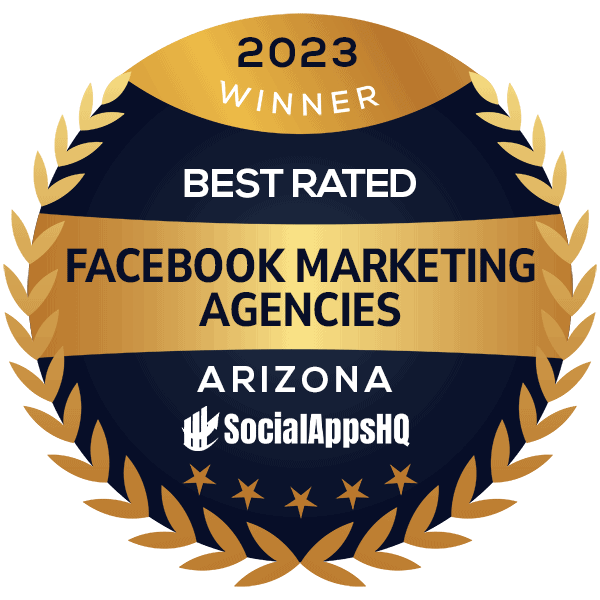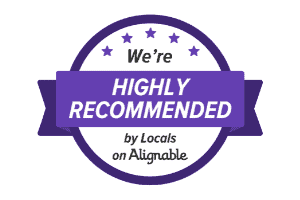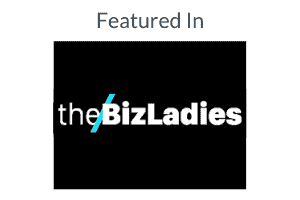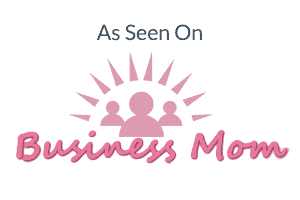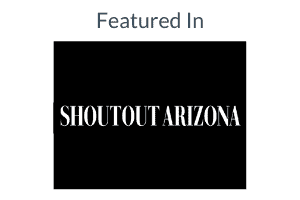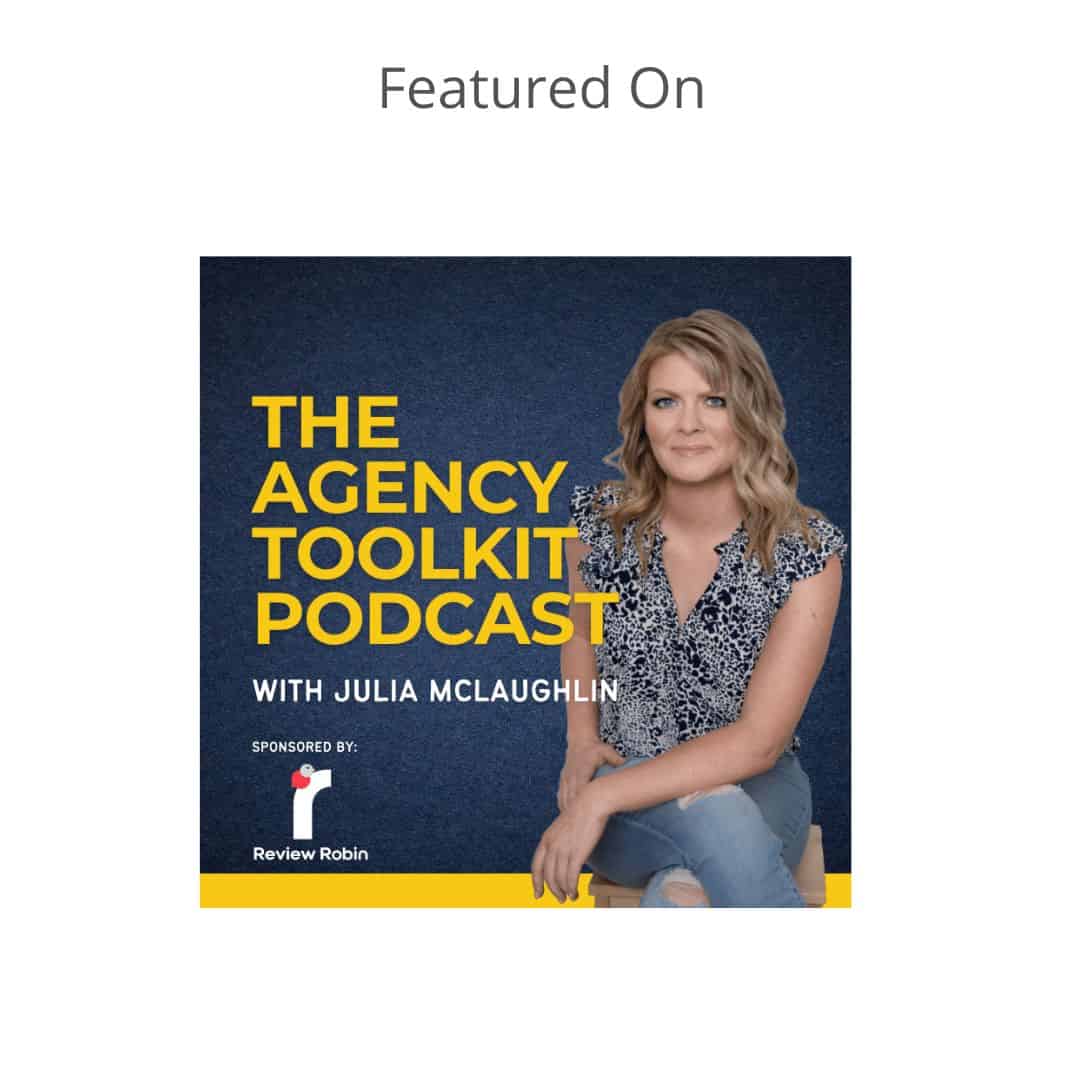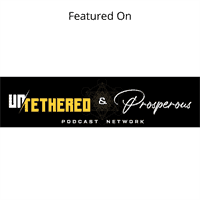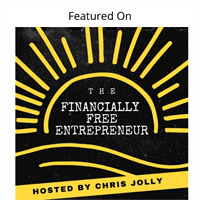 Frustrated with Your Marketing Efforts?
All 
Important

 in Their Own Way 
All 
Important

 in Their Own Way
Google My Business
This is a must for all business' to get found on Google and get on the maps.
LinkedIn
This is the top platform to contact business owners easily and talk to them directly.
YouTube
This is a must to get found on Google and to give your clients something visually appealing with videos.
Facebook
This is the leading social media platform and the most effective social media platform for return on investment.
Instagram
This is a very popular social media platform that is great for building your persona.
Twitter
This is great for models, actors and public figures to become well-known.
We are here to help your business Thrive
We are here to help your business Thrive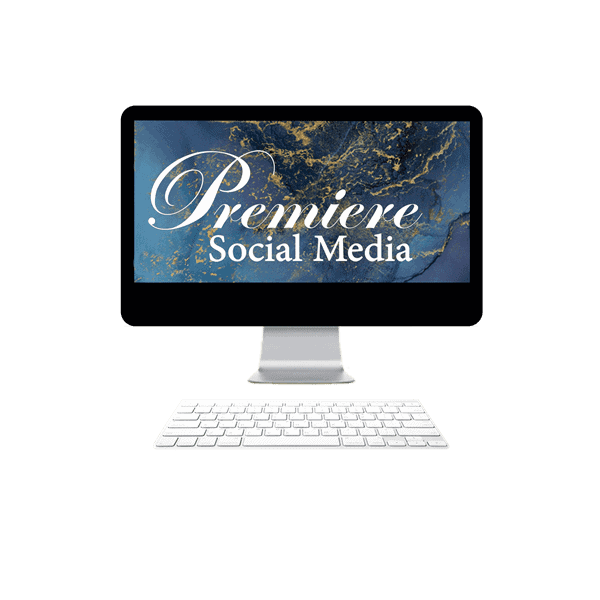 It is never too late to start marketing your company. Become credible, an expert in your field and get more eyes on your business.  Contact us today to schedule a complimentary informative marketing call. Get a quote today to begin taking your business to the next level.
Has marketing been frustrating for you? We are here to help. Hire a team of professionals for all your online marketing needs. A company with experts that you can trust. We make it easy to hire one place that does it all. Stop hiring multiple companies, focus on one, yours. 
Shyla is amazing at what she does. I have been through her training and been a member of her business women's group for 4 years. Best things I ever did to grow my business. She gets back to you so fast when you have a question and has all these tips and tricks to get a high level of return on your investment! She rocks! Shyla is your go to person for developing and growing your social media reputation. She is the best at networking and marketing on social media. Give her a call. You will see your business grow with her help!
I have really enjoyed working with Shyla on marketing my business. She has truly helped my business grow and made me more aware of things I can personally do. I have been in her networking group for over 2 years now and she has helped increase my business visibility incredibly. She is extremely educated when it comes to all marketing types. The training she offers for Facebook is extensive and I was able to follow along. Communication is key with me and I find she does extremely well with communication as well.