Social Media Marketing expert, Shyla Collier is passionate about helping other business owners, loves photoshop, is a networking guru and is dedicated to her clients. This Arizona native is certified in social media and completed her degree at Northern Arizona University in 2008 with a Bachelors of Science in Advertising and Photography. Her experience in business ownership, teaching, marketing, public relations, event coordination and photography has contributed to her expertise in Social Media Marketing. Her work ethic, creativity and positive attitude have helped her to become successful in the communications field. She has more than 16 years in marketing. 
She is the President and Founder of Premiere Business Networking and she forms teams of power partners to take business owners to the next level. These business groups incorporate networking, leads and Social Media Marketing. She has years of experience teaching at a local Community College. Her in-depth social media trainings have been held at many Chamber of Commerce events, for other groups and to multiple thousands of business owners and staff.
Shyla Collier is a published author of Social Media Key to Credibility and a contributing author in the Amazon best selling book, When You're Done Expecting, endorsed by the Make a Wish Foundation. Read her chapter and poem about being a 24/7 single super mom business owner. She has been invited by many for speaking engagements. Feel free to connect with her on LinkedIn to see a full resume.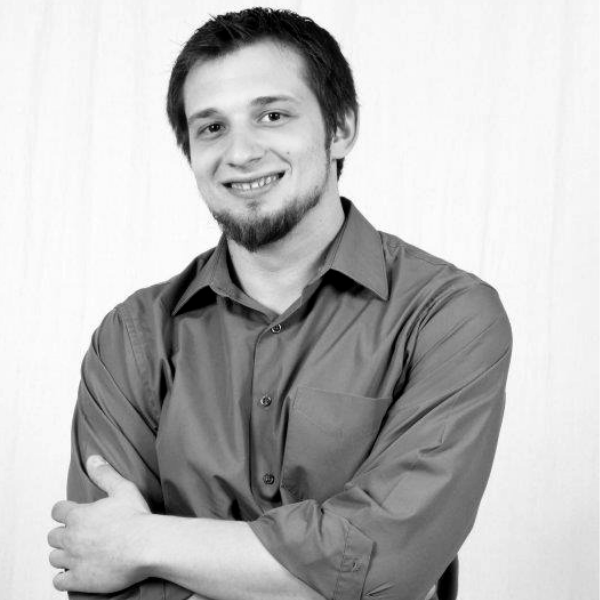 Josh
WordPress Website Developer and Maintenance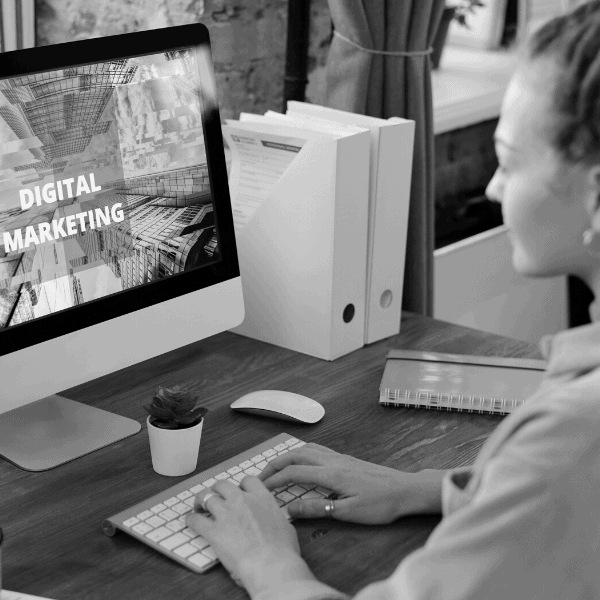 Paul
On Location Videographer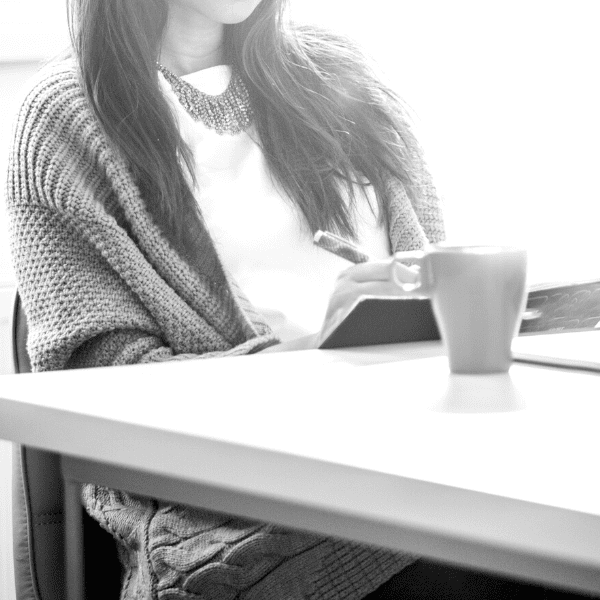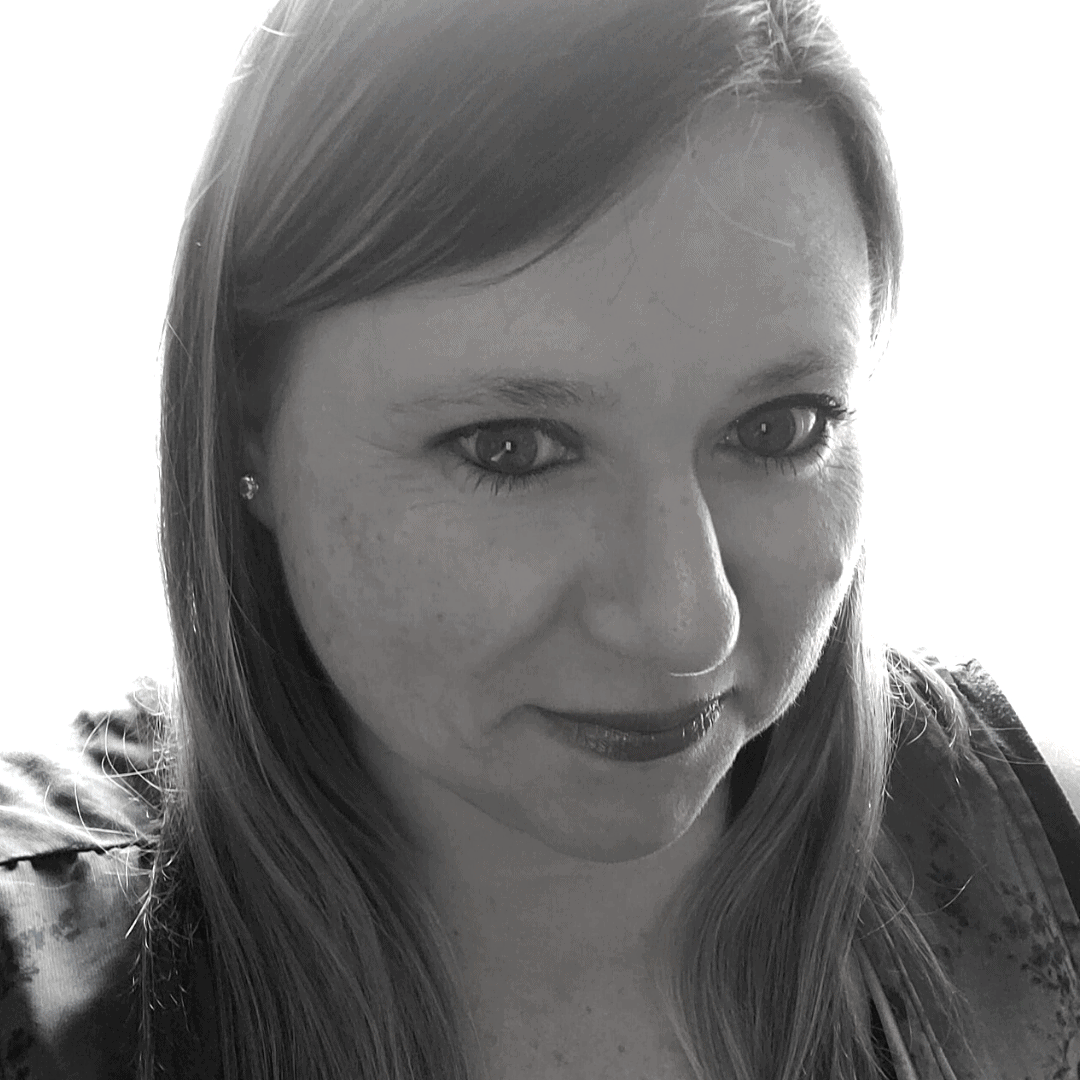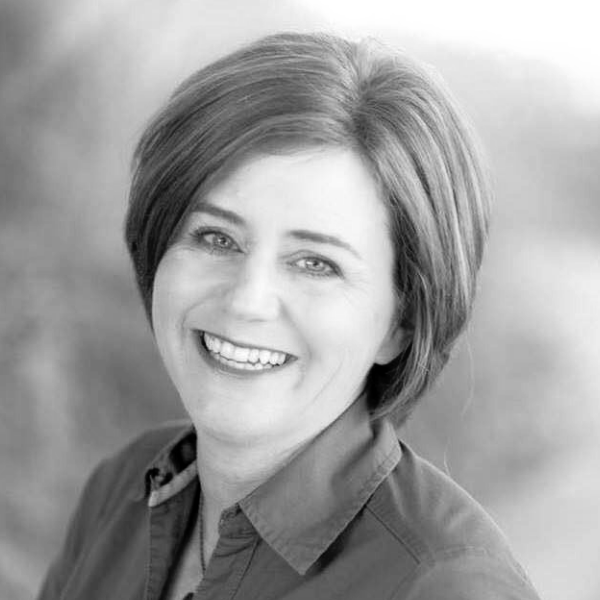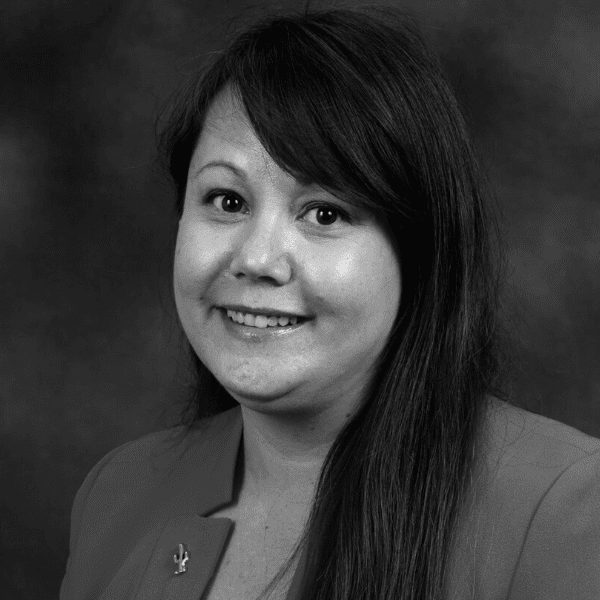 Gina
East Valley & Phoenix/ Scottsdale Admin
Reliablity

100%

100%

Customer Service

100%

100%

Love Helping Others

100%

100%

Flexible and Creative

100%

100%
"We would love the opportunity to grow your business through Online marketing as we have helped 1,000's of others establish their online presence and develop credibility.
Happy marketing, set your goals high, you will soar."
-Shyla Collier, Owner of Premiere Social Media