Social Media Training
We can teach you and your team absolutely everything we know as social media experts. Do it on your own. This can be done in person or online.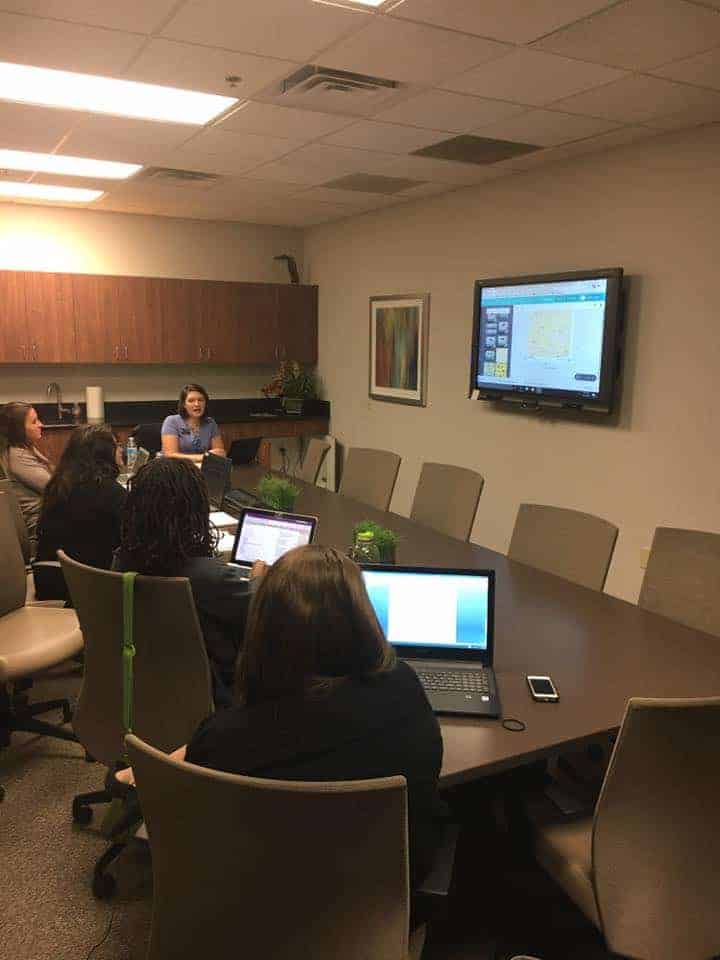 Social Media Consulting
We can consult with you to come up with a marketing and social media game plan. We will evaluate your current presence.
All 
Important

 in Their Own Way 
Google My Business
This is a must for all business' to get found on Google and get on the maps.
LinkedIn
This is the top platform to contact business owners easily and talk to them directly.
YouTube
This is a must to get found on Google and to give your clients something visually appealing with videos.
Facebook
This is the leading social media platform and the most effective social media platform for return on investment.
Instagram
This is a very popular social media platform that is great for building your persona.
Twitter
This is great for models, actors and public figures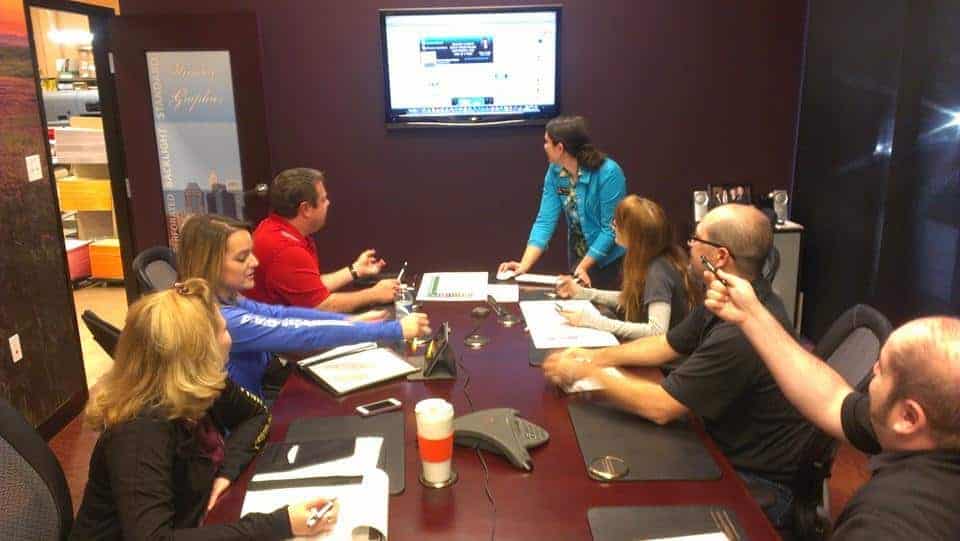 Facebook Training
We can teach you and your team everything we know as social media experts. Do it on your own and save time and money.                                   
4 Hours
Full Social Media Training
We can train you and your team on all the top social media platforms.   
7 Hours 
Hourly Consulting
We will answer all your social media questions, evaluate your presence and optimize your pages.  We will get you on the right track.                   
4 Hour Minimum
Premiere Social Media specializes in Social Media Training. We enjoy teaching clients everything that we know as Social Media Experts. For those living in many parts of Arizona we will have an in-person training. Training can also be done online for those living in other parts of the United States. We do one-on-on-one training for small business owners to large businesses with large marketing teams. You get to choose exactly what platforms you would like to cover and what you are interested in learning more about so that it is more of a custom training tailored to you and your companies needs. Our one-on-one training is a training with consulting as well.  We have a complete training program that is seven hours long as well for the client that wants to learn everything. All of our Social Media Trainings are very in-depth and informative. Most of the information and strategies covered are not known by the average social media user, along with many Social Media Marketers. Training you or your staff on utilizing social media platforms to get your brand visible could potentially save you thousands a year on social media management.
*Facebook-Create Personal and business, Optimize pages Design Graphics for Them, Facebook Stats, Personal, Business,, Mobile, Organic ads, Paid Ads, Tips, Insights, Perfect Post, Optimizing Post Reach, How to get Likes, Perfect Post, Groups, Leads, Trending, Tour Through the Entire Platform, Scheduling to Save Time, FB Live, Chat Bot, Connecting, Other Social Media, Hashtags, Design Program and how to brand your postsHow to get Followers , Tips on Creating Posts , Post Ideas, Giveaways and Contests, Domination, How and when to Post
*Twitter- Create business page, Optimize, Design Graphics for it, Stats, Mobile, Tips, How to get Followers, New ad Program
*Instagram- Create business page, Optimize, Design Graphics for it, Stats, Paid ads, Tips, Selling on Insta, Insta Live, Engagement, Tools
*Pinterest- Create business page, Optimize, Design Graphics for it, Stats, Pinning from FB, Getting Started so it runs Itself, Images, Interactions, Tips, Build Following
*Google- Create Google My Business Page, Organic ads, Intro to Search Engine Optimization
*LinkedIn- Stats, Personal, Business, Mobile, Optimizing Profile, Tips, Articles, Paid, Ads, Build Following *YouTube- Optimizing Videos, Tips, Algorithm, How to Post
*Yelp- Optimize, Paid ads, Deals Which Platforms you Need and Which to Focus on Learn Free Graphic
The basics of:
*Email Marketing – Tips, How to Start
*Blogging- Starting one, Tips