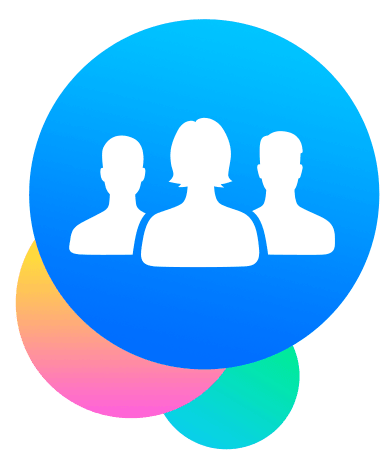 Who else is excited about the Facebook Groups App? We are, here at Premiere Social Media!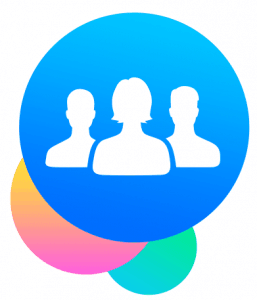 It is a very simple to get your app rolling.
1. Search your Play Store for "Facebook Groups App"
2. Download
3. Hit continue as Your Name
4. Click on Get Started
Easily reorder the groups by holding down and pulling up to desired location. The world icon up at the top is where your notifications appear, just like Facebook. This app will help you get posts in a more timely manner as they are on your phone. Suggested groups are in the discover icon which looks like a compass in the 3rd tab over. The gear is your settings tab. You can add your favorite groups to your phones home screen.
This app makes it easier to delete unwanted groups and see what groups you are in.  Search for new groups by typing keyword into the magnifying glass. Create a new groups by pressing the + at the bottom right corner of the main screen.
When in groups you can post, add new members and like and comment on others posts. You can turn off notifications easily and see the events for each group. You also can quickly delete groups. Although this is not too quick since it redirects you to the Facebook Manager, you can share the group to your page.
The Bad: We were hoping the app would help you post to multiple groups, although this is not the case. You also can not share posts to groups from your pages. You would need to do that from the Facebook app. We have not found a way to search within the groups to find certain posts so you would need to scroll through all posts. It is a bit glitchy and slow since it was just developed. It is will not help businesses  much.
The Good: Great to see what groups you are in, easy to downsize and add more groups. Create new groups quickly. Helps you not miss posts by group members. Great for personal use.
This is based on the Android App, the Iphone buttons and setup varies a bit.