UPDATE:
Announcing very EXCITING news!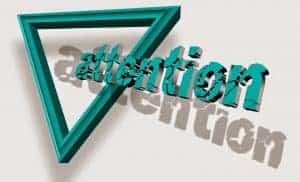 There are so many exciting things happening in the world of Premiere Social Media!
Our owner, Shyla Collier is writing a book on Social Media Marketing. This should be completed by early 2015. Click here to pre-purchase today for almost 50% off!
We just completed a commercial. Waiting for the final edit. This will air on television on AZ TV 13 on Saturdays. We will give you more information once it starts rolling.
Premiere Social Media completed an interview about Social Media which will air on AM 1100. Our commercials will also be playing on that station.
We will be on sky7radio.com for another business game show recording on November 5 and 12, 2014 .
We just brought a web designer on our team! We now offer web design, as well as social media marketing.
Premiere Social Media is hosting monthly phone networking mixers as well as quarterly in-person mixers. Click here to get on our VIP Networking List.
Thank you to all our fans and clients for all the support!
Source
http://premieresocialmedia.com/
http://www.facebook.com/premieresocialmedia
https://twitter.com/premsocialmedia