Premiere Social Media would like to show you how to change you Facebook URL! If you have a FB address on your business page with numbers, you need to change it. That is your FB ID and hackers can get into your account. It also makes it hard to search you and annoying for those looking for you and too long to put on business card and such. Here are the directions to change url:

1. Get on a desktop
2. Click on your page
3. Go to very top right and click Edit page
4. Click update page info
5. Click Facebook url or web address. 
You can change it once EVER, be careful!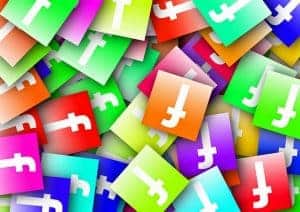 Source
http://www.facebook.com/premieresocialmedia
https://twitter.com/premsocialmedia